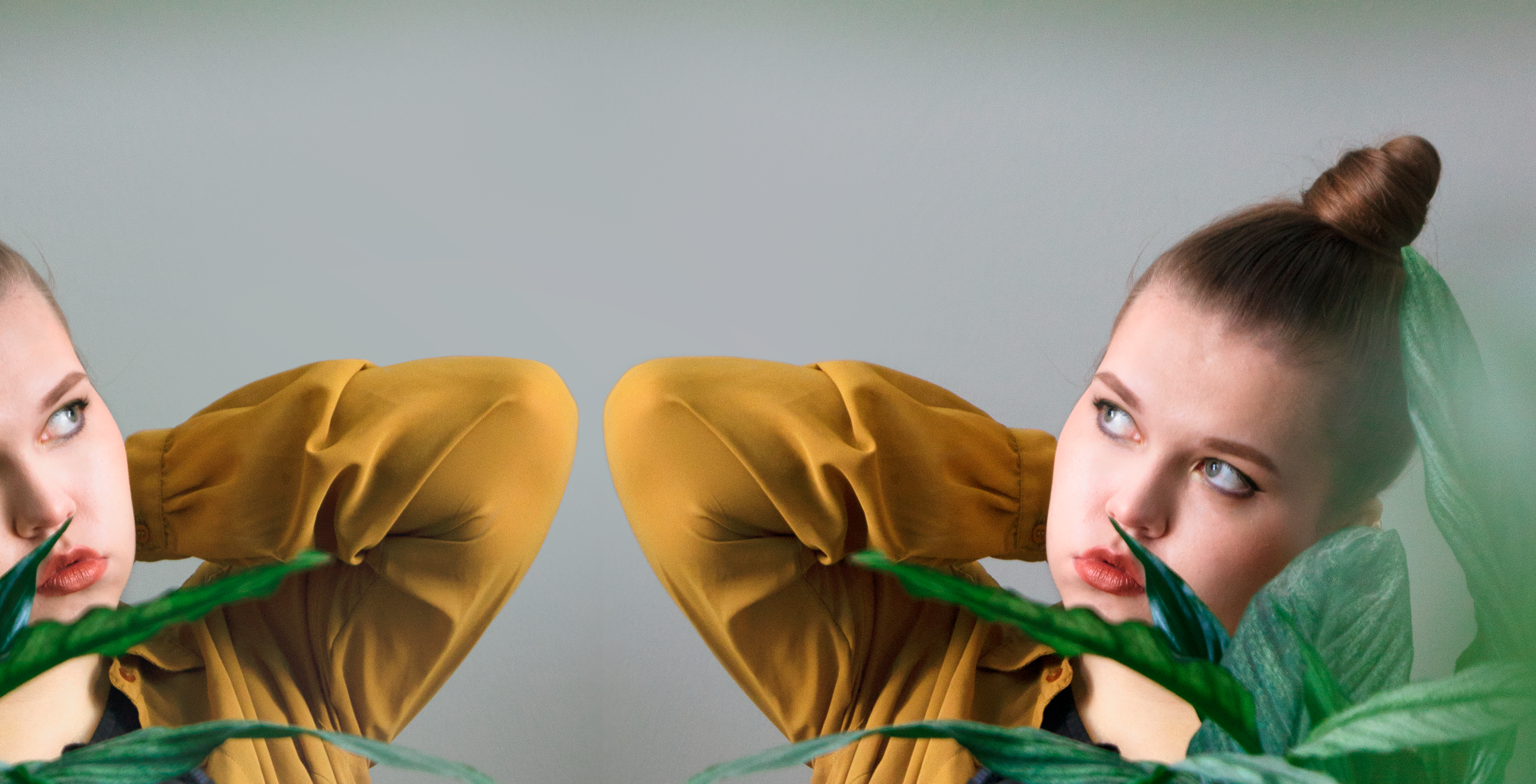 Ever since I was a little child, I've always loved to grab a coloring pencil. So Drawing has always motivated me to study graphic designs and illustrating. Now I'm freshly graduated visual designer here from Oulu.

My curious and passionate personality has always inspired me to take new challenges. I am a versatile person who is always exited to try new things from graphic design to trying out new games! My passion is to create simple and polished visual design for my clients. I think a polished plan and proper feedback is the key for the best final result for the project!

I produce Illustations and graphic design. If you are interested of my work, you can always take contact to me! You can contact me by sending email to riikka.savela(at)riikkiskiikkis.com. 
More of my works you can find example on my instagram or other social medias with @Riikkiskiikkis.